Learning Center Catalog
Featured Products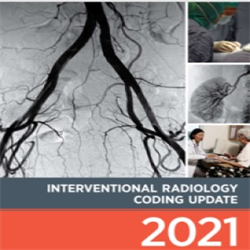 Product includes the 2021 Interventional Radiology Coding Update plus the on-demand coding webinar.
Free to members
Recorded webinar from February 24, 2021
1.00 SA-CME credits available within the on-demand webinar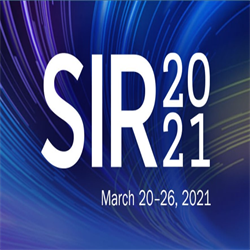 Streaming video, including slides and audio
Originally presented during SIR 2021 Annual Scientific Meeting from March 20-26, 2021
Expires March 2024
Over 90 SA-CME credits available
To obtain credits: Attendees must watch session, complete an assessment and an evaluation.
Search results: Found 11 hits for "IR basics".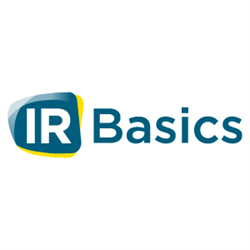 The goal of this activity is an overview of diagnosis, management and data regarding patients with acute and chronic DVT, venous insufficiency and acute PE. This course also covers the use of IVC filters.
Originally presented at SIR 2017 Fellows Spring Practicum
3.00 SA-CME credits
Expires Dec. 1, 2020
IN-TRAINING IRs ONLY PAY $20/IR BASICS TRAINING MODULE